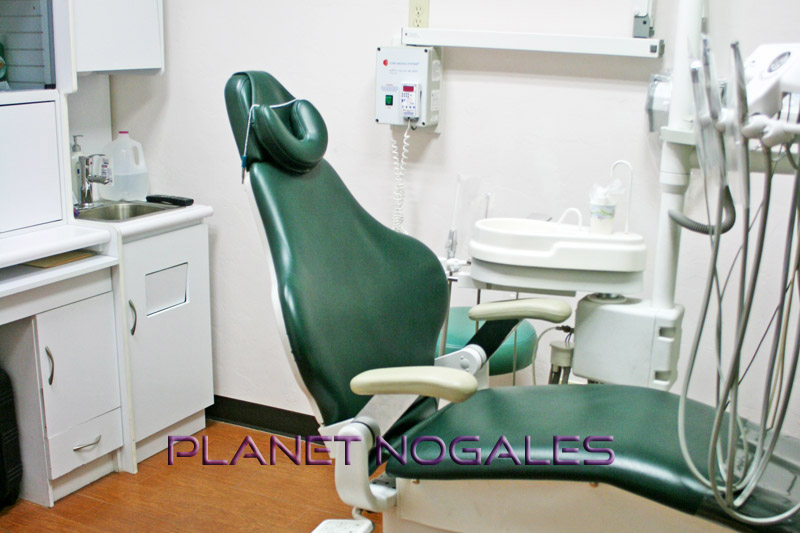 It can be daunting to think about seeking dental care south of the border in Nogales, Sonora, especially in a country where you can't even drink the water from a faucet.

But finding a competent, well-trained and affordable Nogales dentist is much easier than you might imagine.

Between the high level of training, education, competence and experience levels of Nogales, Mexico dentists, the high technology equipment and materials they use, and the great prices (up to 70 percent less than their counterparts in the United States), the decision to visit a dentist south of the border seems like a no-brainer.

And while we can't tell you what to do, we can present information to help you find a dental professional, and make your own decision.
Why Visit a Nogales Dentist?
Tips for Choosing a Dentist in Nogales
Basic Nogales, Mexico Dentist Office Requirements