Nogales Arizona Shopping
Where to buy stuff in Nogales, Arizona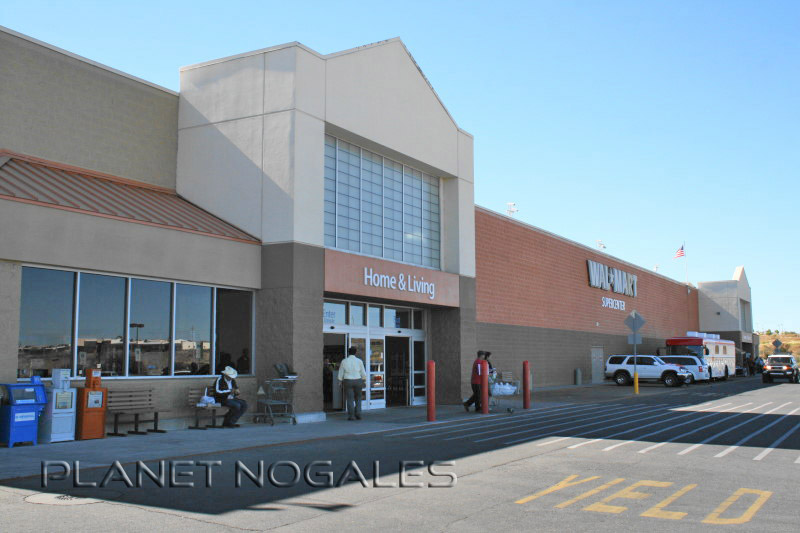 Many people think of Nogales, Arizona as being a place to park when crossing the border to visit Nogales, Mexico. And for those who come to the border for duty-free goods, discount pharmacies, dental services, spa treatments, cuisine or other Mexican border attractions, that is a fair assessment.
However, for those who find themselves in need of an emergency purchase, are looking for a place to eat or perhaps would like to stock up on supplies for your trip to Mexico, there are several stores in Nogales, Arizona.
The following shopping areas offer a variety of goods and services:
Located on the north side of Mariposa Road, west of the intersection of Grand Avenue and Mariposa, the Mariposa Mall has a number of stores nestled between the JC Penney and Kmart stores. From boots to fashion and even a dollar store, this shopping area extends west to more apparel stores like Ross, Shoe Carnival and Aeropostale. Read more.
This shopping center is located on the south side of Mariposa Road, a short distance east of I-19. It features a number of discount apparel stores, a Safeway grocery store and a Subway, Little Caesar's Pizza and other fast-food franchises. Read more.
Anchored by the Food City grocery store, Nogales Plaza is located on a one-way (northbound) section of Grand Avenue, about a mile north of the international border. In addition to Food City, Nogales Plaza has a beauty supply store, a plasma center, shoe and apparel stores and a Peter Piper Pizza. Read more.
South of the Nogales plaza are a number of retail stores on Morley Avenue and Grand Avenue, most of which cater to Mexican visitors who cross the border looking for a bargain. Most of the stores offer inexpensive Asian imports such as clothes, perfumes and general merchandise, although there are some cellular phone stores and a high-end bridal store. Read more.
And we would be remiss if we did not mention the largest store in Nogales, the Walmart Supercenter. This Walmart is one of the busiest in the country, as it is a main shopping destination for international visitors from south of the border. The Walmart plaza also includes a salad restaurant, a pizza place and is just down the hill from one of the more popular Chinese buffets in Nogales.