Nogales Arizona Sights
Things to see in Nogales, Arizona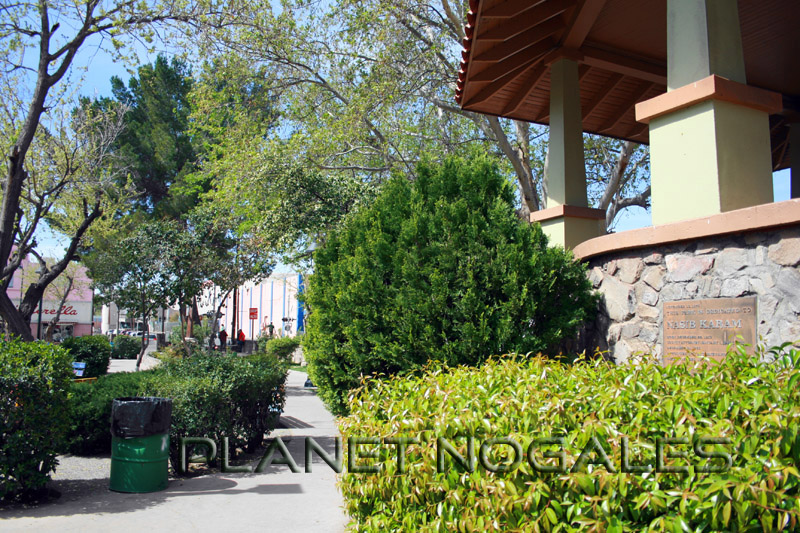 Although most local attractions and reasons to visit the Nogales area are across the border in Nogales, Mexico, the town of Nogales, Arizona also has some charming local attractions as well. If you have some time to visit Nogales, Arizona, here are some suggestions for places to visit:
Sacred Heart Church
The Nogales Public Library
Due to its proximity to the international border, we recommend a visit to the Pimeria Alta History Museum. The museum is located in a historic downtown building a block north of the border on Grand Avenue, within short walking distance from the border parking lots. You can't miss it, the museum can be easily identified by its clock tower and flag.