Nogales Arizona Rental Car Agencies
Tour Nogales and Southern Arizona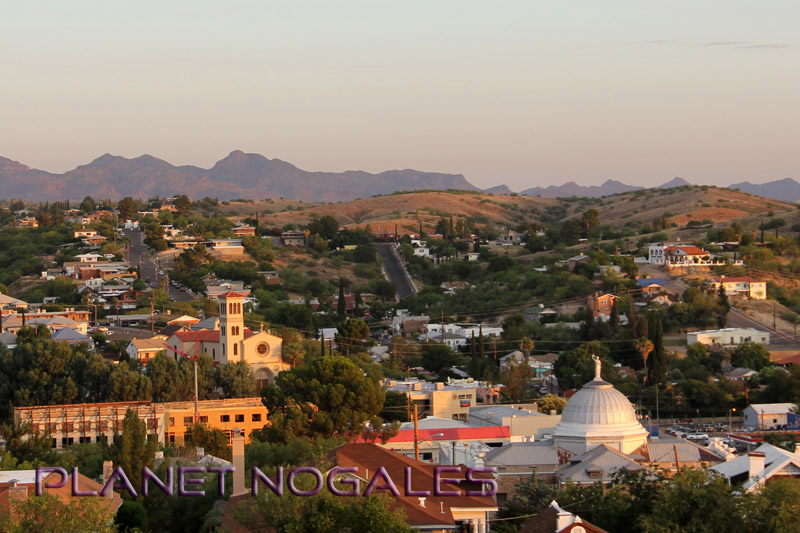 A good way to get around Nogales, Arizona is to rent a car from one of the town's two rental car agencies, Enterprise and Hertz rent-a-car.
And if you want to drive your rental car into Mexico, Hertz has been renting cars for Mexico travel from Nogales for 30 years. You will have to pay an additional daily fee for Mexican insurance (rates vary based on the value of the car), but it is an excellent way to travel to south of the border.
Enterprise no longer rents cars for trips into Mexico, but if you take advantage of one of their weekend specials you can have an inexpensive, late-model vehicle to drive around Nogales and to other nearby destinations like the Elgin wine country, Tombstone and Bisbee.
Nogales, Arizona Rental Car Agencies
Nogales Enterprise Rent-a-Car
 871 W. Mariposa Road
(520) 281-0425
Nogales Hertz Rent-a-Car
 1012 N. Grand Avenue
(520) 287-2012