Nogales Mexico Lodging
Places to Stay in Nogales, Sonora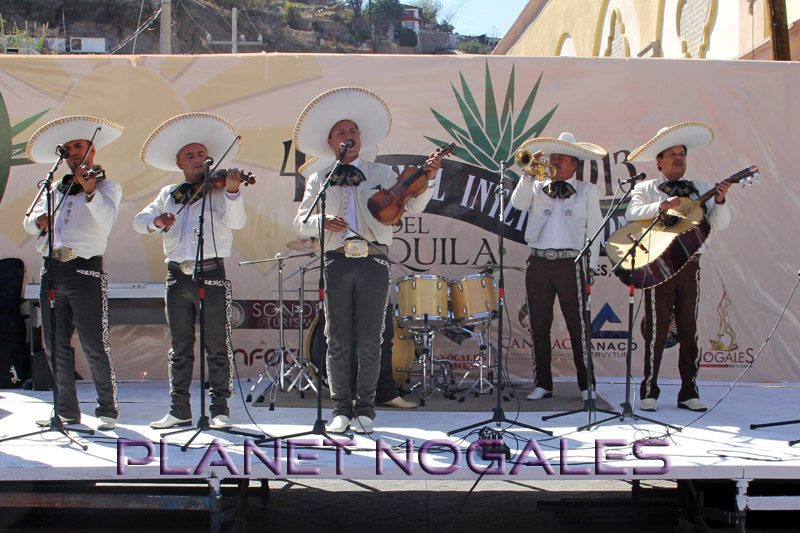 Nogales, Sonora Hotels Near the Border
Border Tourism District Lodging
If you are planning a visit to the Nogales border tourism district, consider staying at one of the hotels by the border. We recommend Hotel Contemporaneo, which offers a clean, quiet, comfortable and secure environment for relaxing in the border district, along with its own restaurant.
The Fray Marcos de Niza is also a well-known hotel in the border district, with a very nice lounge and restaurant. Its rooms range from common to very comfortable, depending on how much you want to pay.
Hotel Fray Marcos de Niza
Av. Campillo 91
+52 (631) 312-2824
U.S.: (520) 270-7590
More information
Hotel Olivia
Av. Obregon 125
+52 (631) 311-2580
More information
Hotel Regis
Juarez 34
+52 (631) 312-5181
Hotel San Carlos Nogales
Avenida Benito Juárez 22
Colonia Fundo Legal
More information
Hotel San Luis de Nogales
Gonzalez 138
+52 (631) 312-4219
More information
Other Border-Area Lodging
These hotels are on the other side of the road that carries traffic to the international border crossing, and as such can be tricky getting to by car.
Hotel Colonial de Nogales
Adolfo Ruiz Cortines 149
+52 (631) 312-8601
More information
Hotels in Other Parts of Nogales Sonora
City Express Hotel Nogales
Prol. Álvaro Obregón No 4200
+52 (631) 311-6560
More information
Fairfield Inn & Suites Nogales
Boulevard El Greco 45 y Calle Arcadias
Near the Nogales Mall
+52 (631) 690-6700
More information
Fiesta Inn Nogales
3 Solidaridad
+52 (631) 311-6000
More information
Hotel Marques de Cima
Carretera Internacional km 4.5 (next to the Tufesa terminal)
+52 (631) 311-2000
More information
Hotel Plaza Nogales
4190 Nuevo Nogales
More information