Nogales Mexico
Heroica Nogales Sonora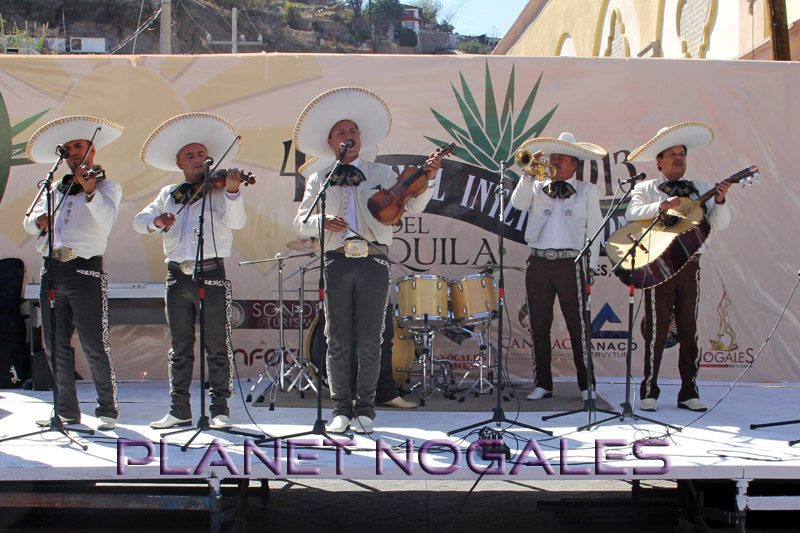 Compared to Nogales, Arizona, its neighbor Nogales, Sonora has grown at a rapid rate, especially since the advent of the cross-border factories known as maquiladoras in the mid 1960's.
With more than 300,000 inhabitants, the southern portion of Ambos Nogales is more than 15 times the size of its north-of-the-border sister city.
As mentioned, a key reason for the rapid growth of Nogales, Sonora has been its thriving maquiladora industry, with workers coming from all parts of Mexico to work in the plants that produce a variety of products for U.S. and other foreign companies.
And always known for its abundance of curio shops and border pharmacies, in recent years Nogales, Sonora has become a haven for tourists seeking quality dental and medical services at discounted prices. Nogales dentists have come from large Mexican cities to establish modern dental clinics and provide first-rate dental procedures for tourists from the United States, Canada and other countries.
Although most Americans will not know the city beyond the border tourism district, Nogales also has a vibrant cultural scene, with theatre, fiestas, art exhibits, ballet folklorico and other cultural delights to enjoy.
Is Nogales, Mexico a Safe Place to Visit?
Although by comparison Nogales is not as dangerous or violent as other Mexican border towns, in recent years the city has experienced some violence related to the drug trade, which has been limited to confrontations between cartels, and between cartels and law enforcement.
The number of incidents has greatly diminished since 2010, and the city maintains the border tourism area as a generally safe place to visit for shopping, purchasing prescription medicine or just going shopping for some curios, cigarettes or tequila.
Still, when traveling anywhere in Mexico, remember to be aware of your surroundings, travel in groups when possible and avoid wearing flashy jewelry or anything else that might attract undue attention.
Unfortunately, news reports and border travel warnings related to the violence, in combination with the State Department requirement for U.S. citizens to have a passport to return to the U.S. (which, by the way, is not legal nor enforced) have dealt a severe blow to another key component of the local economy, tourism.
But, little by little, the economy of Nogales, Sonora is beginning to rebound. Come and visit Nogales, Mexico to see a dentist, pick up some medications at a pharmacy, do some shopping or just enjoy spending some time next to a cold, delicious margarita in the laid-back atmosphere of Mexico.
Map of the Nogales, Mexico Border Tourism Areas
Welcome to Planet Nogales, your source for the best and most complete information about visiting and enjoying Nogales, Sonora, Mexico. Nogales pharmacy information, Nogales pharmacy prices, Nogales pharmacy locations, we have you covered. Do you want to know details about crossing the border into Mexico? We can help with that. Check out our maps and reviews of Nogales, Mexico tourism areas, Nogales, Mexico restaurants and bars, Nogales, Mexico shopping for curios, furniture, jewelry and other treasures, visiting a Nogales, Mexico dentist or other medical professional, or just having fun in Nogales, Mexico. Planet Nogales is your official website for Nogales, Mexico, because we live in Nogales!