Nogales Arizona Pet Care and Supplies
Animal care and feeding in Nogales, Arizona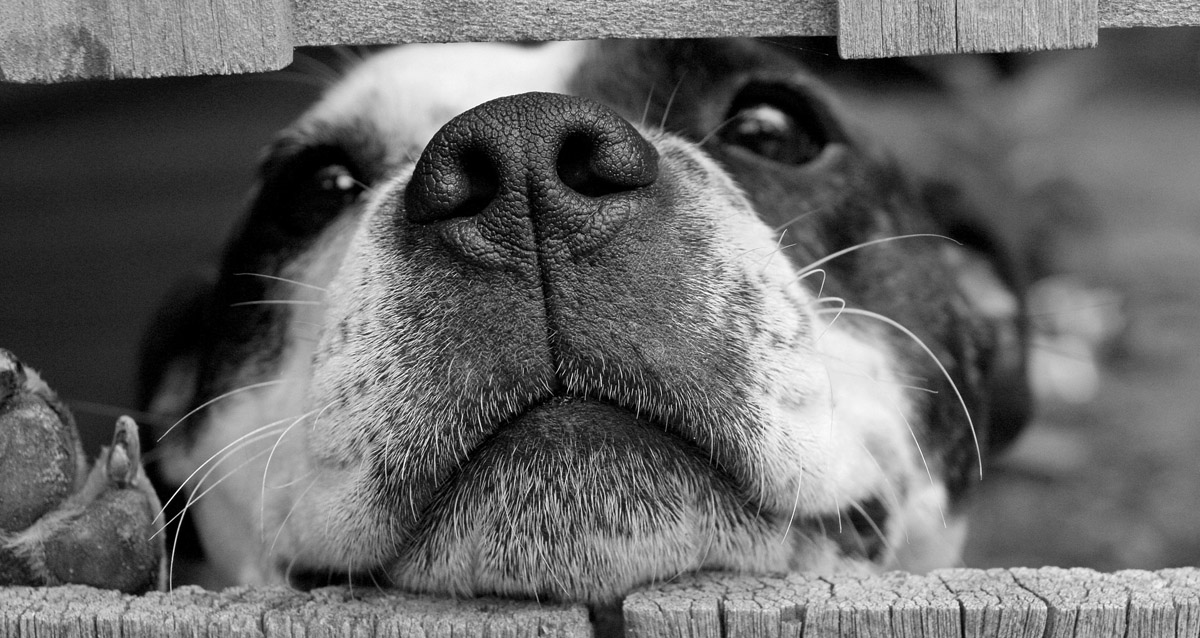 Nogales, Arizona Animal Care and Pet Supplies
Whether you are planning to cross the border with your furry companion or have just returned to Nogales from Mexico, you can find pet supplies and veterinary care for your pet in Nogales, Arizona. Browse our listings of Nogales, Arizona veterinarians, pet clinics and emergency pet hospitals, pet groomers and stores in Nogales that sell pet food and supplies for that special someone in your life.
Nogales Veterinary Care
Nogales Veterinary Clinic
Roberto Rojas, DVM
1283 N Grand Ave
(520) 287-2888
Companion Veterinary Clinic
Simon Escalada, DVM
762 N Morley Ave B
(520) 281-0900
Nogales Pet Grooming
Miriam's Grooming
40 E Madison St
(520) 287-4114
Nogales Pet Supplies
Escalada's Inc.
1341 N Grand Ave
(520) 287-6848
PetSmart
204 W Mariposa Rd
Suite 16
(520) 988-3282
Walmart
100 W. White Park Drive
(520) 281-4974
More information about the Nogales Walmart Supercenter
Nogales Animal Shelters
Santa Cruz Humane Society
232 E Patagonia Hwy
(520) 287-5654
Visit their website
Santa Cruz County Animal Care and Control Services
2150 N Congress Dr.
Nogales, Az 85621
Ph: 520-761-7860
Visit their web page
If you have any questions, otherwise need assistance or have suggestions for other service providers to include, please contact us. Thank you for visiting Planet Nogales!
Nogales Beauty and Nail Salons
Nogales Dry Cleaning and Laundry
Nogales Banks and Credit Unions