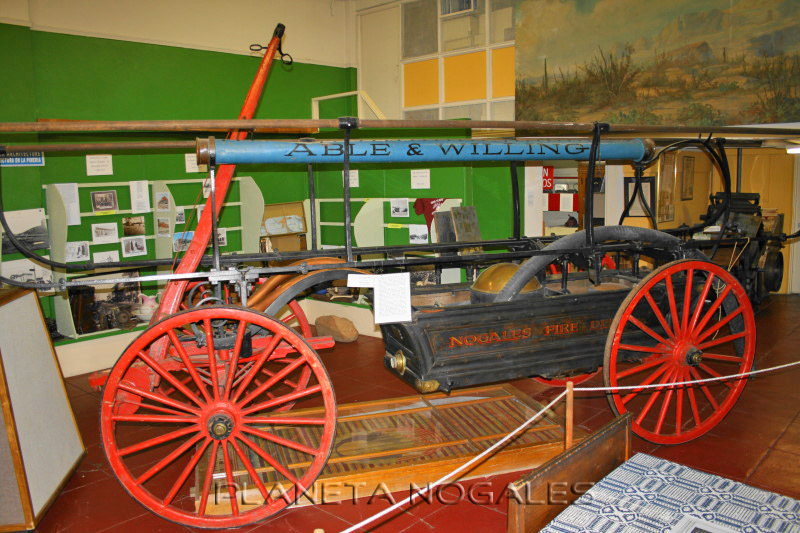 The Pimeria Alta History Museum is located on Grand Avenue in Nogales, Arizona, one block north of the DeConcini Port of Entry. The museum is in a historic building itself, which was once the Nogales city hall and jail.
Staffed by knowledgable and very friendly volunteers, the Pimeria Alta museum is fillled with interesting information and exhibits related to the rich history of Ambos Nogales and Santa Cruz County, all free of charge (although donations are accepted). In addition, the museum offers activities through the year, to include its annual tour of historic Nogales homes.
To learn more about the museum and Nogales history, click here to visit the Pimeria Alta History Museum's website.